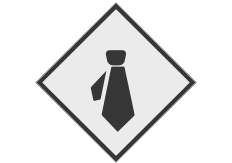 One on one coaching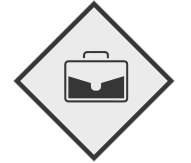 Private company training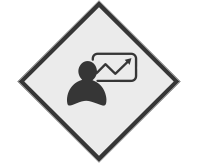 Coaching
LEADERSHIP DEVELOPMENT, PERFORMANCE AND RELATIONSHIP COACHING
At SPG we will work closely with you on a one-on-one coaching platform in order to improve persistency and consistency. Our coaches work with your vision in order to decrease stress, build up your God given skill set, and enhance the communication between you and others.
Leadership skills – Motivate yourself and the ones around you.
Goal setting and accountability – Achieve what you set out to do.
Working smarter, not only harder – Not mutually exclusive.
Well rounded corporate culture – Set the tone for the world around you.
Time Management – Manage your life and time, not vice versa
Communication with others – If you don't say it, they are not going to hear it.
Relationship with others – How do you want to be seen now and remembered when you are not in the room?
Lifestyle balance – It's not always about the work.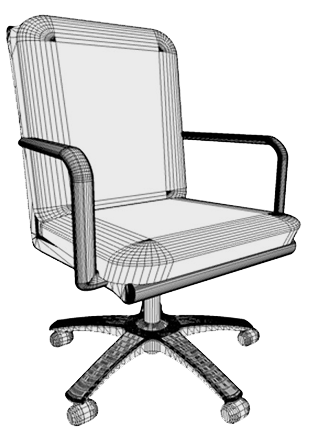 WHY STRATEGIC PERFORMANCE GROUP?
The simple answer is, Competitive Advantage.
You want to be a successful business leader. You want to harness the right skills. You want the ability to know who and when to hire. You want transformative results. Here at the Strategic Performance Group, we use our expertise to help you raise your game.
SPG offers a broad perspective on all coaching services to those clients looking for a sense of authenticity, stability and harmony. We excel at enhancing our client's lives and careers with sharper senses and deep insights into what not only drives them, but also holds us back as humans.
With extensive experience in coaching all types of successful leaders from around the globe, David Findel is SPG's key ingredient in achieving the accelerated growth within each individual and propelling them to that next level. David's coaching methods will help transform you from the person you are today to the leader you want to become tomorrow. His lessons are transformative and with his guidance, it will be easy to move you towards your passion and goals.
Call or email us today for further details on how the power of coaching can weave its way into your organization in a made-to-measure and productive way.
---